Introducing Natasha Paul Elements, A.K.A. NPE.
NPE was developed for people who want and need an organic solution to stimulate hair growth and healthy hair. Ingredients include organic clary sage, rosemary and peppermint essential oils and anti-bacterial carrier oils. All ingredients in the NPE product line are individually selected and curated to help maintain a healthy scalp environment. It's a Hair Loss prevention, regrowth, and hair stimulant system.
Try our NPE today and enjoy health and wellness tomorrow.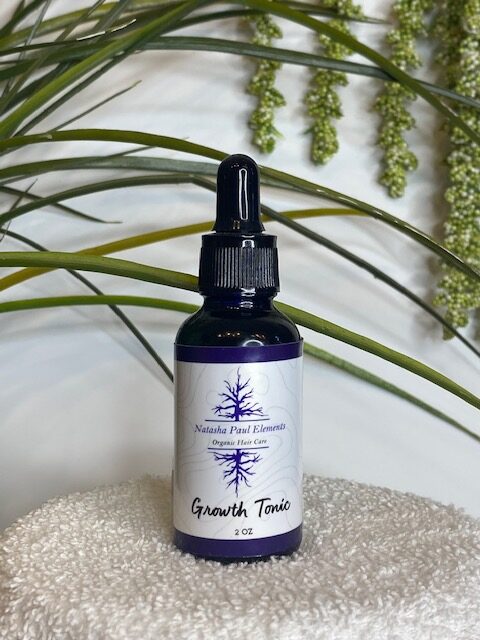 Infused with organic essential oils that stimulate hair growth by creating a healthy scalp environment with anti-bacterial ingredients, it nourishes and strengthen the hair follicle, the scalp tonic will also reduce dryness and dandruff.
The NPE Coiling Solution is used for all textures, it eliminates frizz, provides curl definition, leaves lasting shine, and stimulates hair growth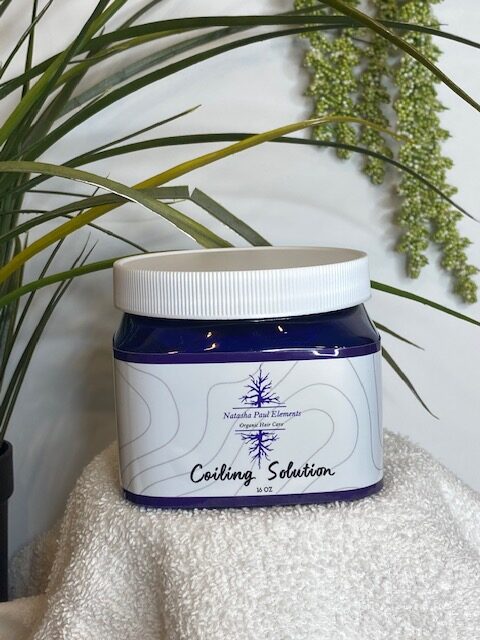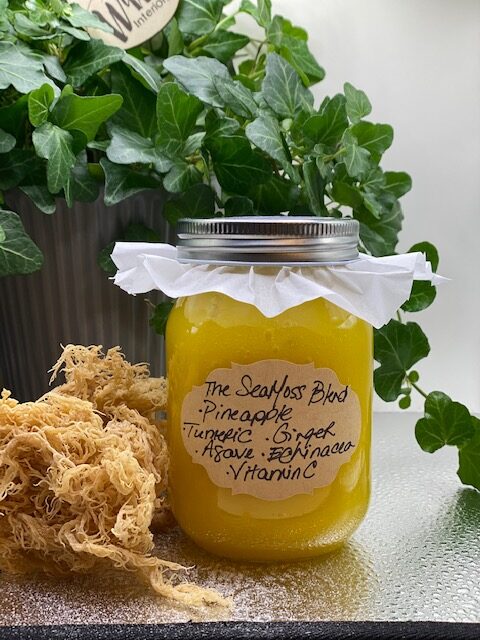 Sea Moss is known as the "miracle of the sea". This is due to the fact that it contains 92 essential minerals our bodies need. With its high mineral content, Sea Moss can promote healthy skin making it great for beauty and hair care. It can also help a person improve a number of their other daily activities by detoxing the body and supporting a healthy immune system.
Benefits of Sea Moss:
• STRENGTHEN IMMUNE SYSTEM*
• THYROID SUPPORT*
• DIETARY FIBERS TO IMPROVE GUT HEALTH*
• IMPROVES HAIR, SKIN, AND NAILS*
• PROVIDES NATURAL SOURCE OF ENERGY

Upgrade your essentials to Green/Clean Beauty products.